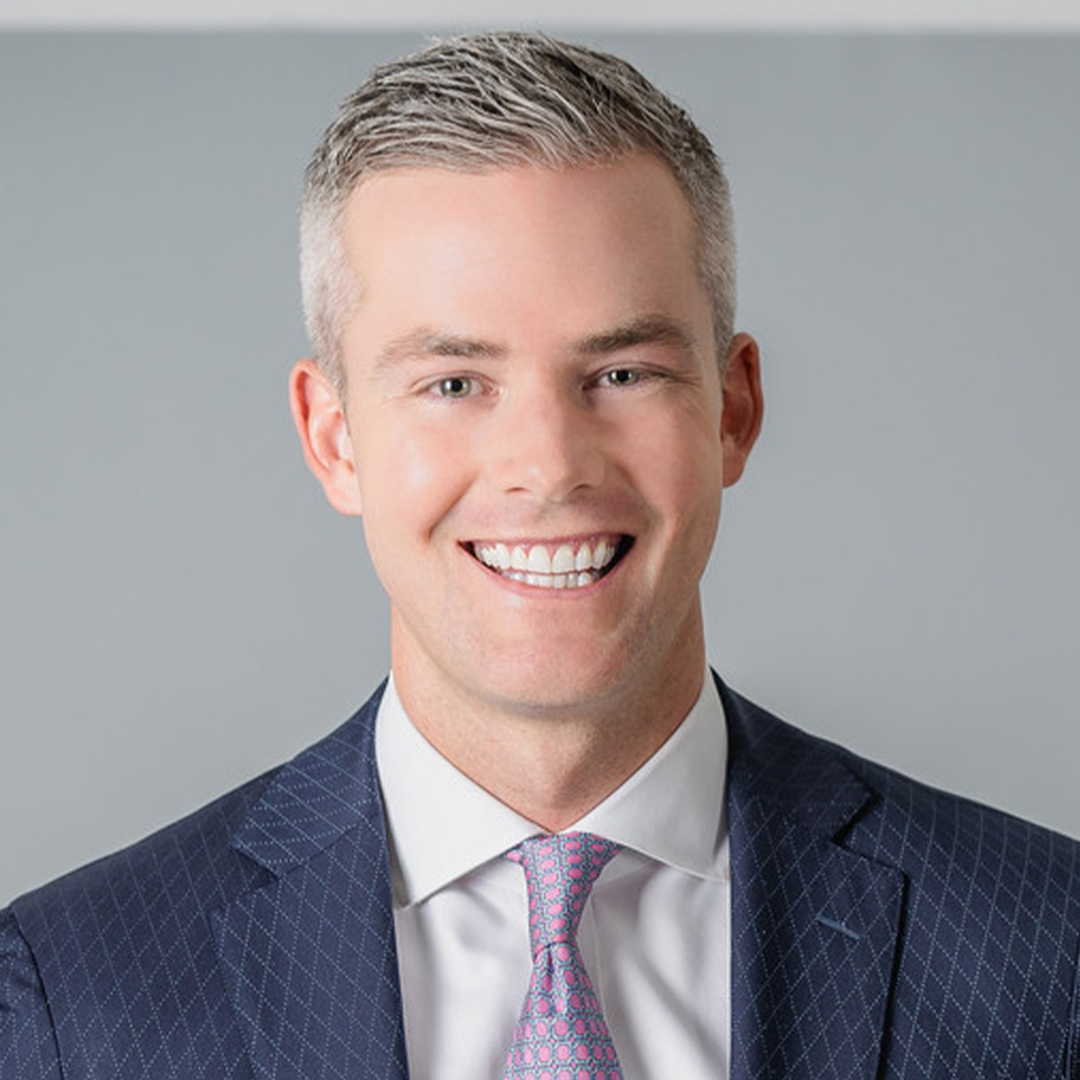 Stronger Business Summit 2021
Our mission is to change lives in Athens GA by leading people in our business community to higher levels of success. We will do that through awesome speakers, epic experiences, and the largest business event in Athens history!
Tickets: https://classiccenter.formstack.com/forms/stronger_business_summits_2021
Headlining the event is Ryan Serhant. He is not just another one of those million dollar real estate agent TV personalities. He is much more than that. Ryan Serhant is a real estate broker, CEO, and founder of SERHANT., a vertically-integrated mega brokerage comprising an in-house film studio, education arm, marketing division, and technology platform. Ryan is an internationally-recognized authority on the real estate market, entrepreneurship, branding, and media. He's also a bestselling author, producer, and star of Bravo's Million Dollar Listing New York and Sell It Like Serhant.
This is a one-day action packed event bringing together an unbelievable group of highly successful business minds to help you and your business grow STRONGER. Experience next level keynote speakers, breakout business experts, and a networking party like you have never been to before! Join us at the beautiful Classic Center in downtown Athens for speakers and content that is guaranteed to help make you and your business stronger, better, and more profitable.